Gallery for Leases, Rentals, or Purchases
see more
Rental Availability Message
---
Gallery of Customizations
High-quality customization services
We provide reliable automobile customization services for all spheres of business and personal worldwide
Vehicle Body and Paint Work
The A1's Xclusive Team offers body work for vehicles at affordable rates for businesses and the public.
Vehicle Wrapping and Tinting
Let us create a one-of-a-kind brand identity for your personal or company style to drive positive experiences and engagement.
Vehicle Halo Kits and Radios
Our team of lighting designers provide professional vehicle lighting services by Oracle Lighting including underbody lights, headlights, dashboard accents, etc.
Vehicle Towing
Our vehicle towing team can pickup or dropoff your vechicle anywhere in the southeastern region of the U.S.A. and track that vehicle along the way with our digital platform so our customer's vehicles are always secure.
Vehicle Diagnostics and Repair
Our superior mechanical diagnostics and repair services are focused on easing your mind when you leave your car while not breaking your budget.
Vehicle Rims
Our tire and rim specialists provide superb assistance in rim selection, customization, and installation for Rucci rims as a Rucci seller.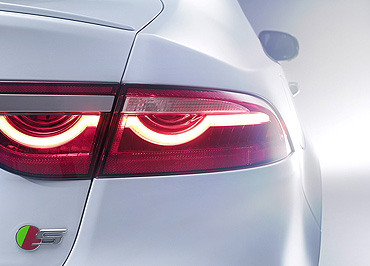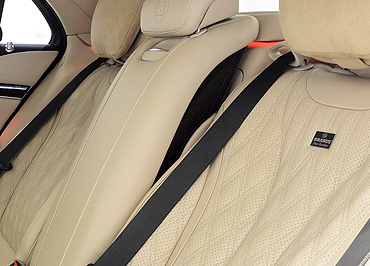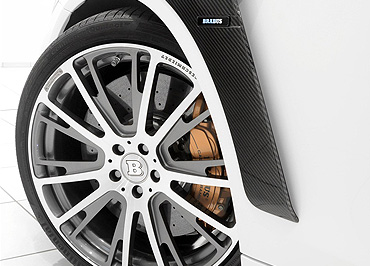 Number 1 provider of the gripping

Driving experiences
Written July 17, 2016
ALL of AONE cars about to be ready for rent . But AONE can see how this is going to be so let me say this now, AONE priced rental fees as reasonable as possible , but AONE cars arent cheap even oil changes cost hundreds, normal parts on normal cars cost a a couple hundred IF THAT, my porsche can cost thousands for a LITTLE PART, my Fisker ?? They dont even make those parts no more, so you can guess how much id have to pay for that. Lets not talk about the mclaren. Now thats STOCK cars, pass that AONE spent at LEAST 90 if not 100k on just upgrades on these cars. If you was expecting low hundreds , no, AONE is sorry buddy, its not going to happen . Not to mention AONE is the only one renting some of these cars , not to mention custom. If you dont got it AONE understands that, im not downing that, im buying hard hitters now but ill buy cheaper cars one day for different price ranges , this is for an experience or enjoyment.